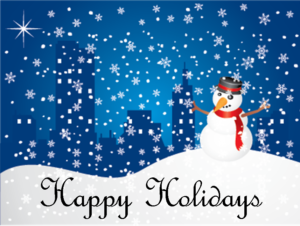 From The Hire Authority!
Best wishes for a happy & healthy 2017.

Start the new year right! Provide a safe and productive workplace and
protect your bottom line with a quality employment screening program.

Please contact us by phone (508) 230-5901, or email psharkey@hireauth.com,
to find out more about what we can do for your company.