Professional Employment Screenings in South Easton MA and Surrounding Areas
When You Need a Private Investigator for Employment Screenings—Trust The Hire Authority!
Get the Best in Employment Background Checks—Serving Greater Boston, New England, and the US.
The Hire Authority, Inc., is a licensed, private investigative firm. We specialize in employee drug screenings, cyber recovery and employment screenings in South Easton MA and the surrounding areas.
Our sophisticated and highly trained officers have over thirty-five years of experience in the screening, credit reporting and investigative industry. We are licensed, bonded, and insured, and are incorporated in the Commonwealth of Massachusetts. Our staff is specially trained to provide accurate, detailed reports in a timely manner.
Our Mission as Private Investigators
Our mission is simple: provide a comprehensive employment screenings in South Easton MA, Bristol County MA and the surrounding areas. Our unique background screening report to identify potential problem employees prior to hiring, lower costly turnover, and limit employee theft and violence.
Our commitment to our clients is unparalleled. In addition to our expertise, we are always responsive and available to our clients' needs.
A Full Range of Background Screening Services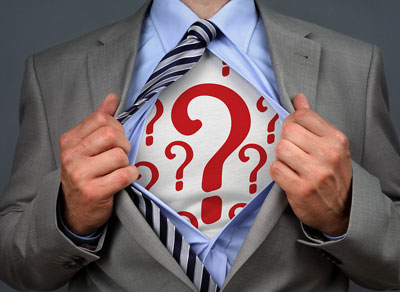 We provide a full range of background screening services, including: credit report evaluations, social security number verifications, educational verifications, employment screenings and verifications, worker's compensation checks, criminal background checks, DMV driving record checks, sex offender search, research, and special private investigator/security consultant work. See our Services Page for more information.
The consequences of hiring the wrong employee far outweigh the cost of checking his or her background. With an effective background screening service, you can improve your hiring decisions and lessen your risk.
Provide a safe and productive workplace and protect your bottom line. Start a quality employment screening program today!
We are located in southeastern Massachusetts, but our client base is national and our service has no geographic limitations.
Please contact us by phone (508) 230-5901, email psharkey@hireauth.com, to find out more about what we can do for your company.